STEP OUT IN STYLE
Between after-hours work functions, family festivities, celebratory soirees and merry get-togethers with friends, there are a number of potential parties that call for that stepping out in style look. As these events draw near and invitations begin ushering in, don't get stuck in the usual seasonal style rut wondering the inevitable "what do I wear?" Instead, look to these 10 party perfect trends to work into your holiday wardrobe and ensure your ensemble is every bit as enchanting as you'd hoped it would be.
Sure, a little black dress, tuxedo suit or satin number is always on par for the party scene, but who says holiday dressing has to be so basic and boring? Now that it's the most wonderful and eventful time of the year, step out in style — getting glammed up just got all the more interesting with these festively attired runway inspirations.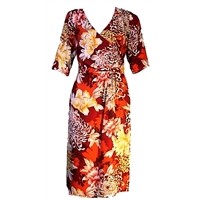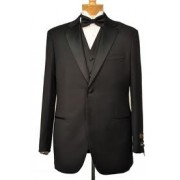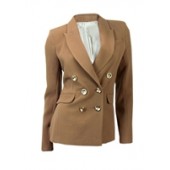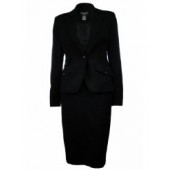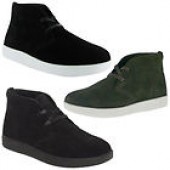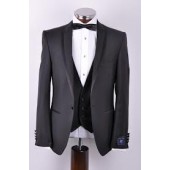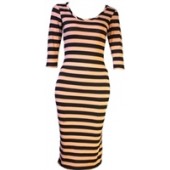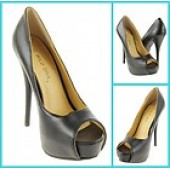 Fashion has a new home…check us out for the lowest prices of all your fashion needs…www.quickbuyservices.com
TELL US YOUR THOUGHTS ?
For more information
Please like us on facebook
Please follow us on twitter