Your shopping cart is empty!
Search
Search Criteria
Products meeting the search criteria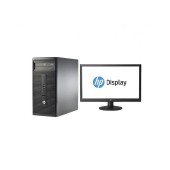 Take on your everyday work at an affordable price with the HP 280 G1 desktop PC. Get the..
₦195,000.00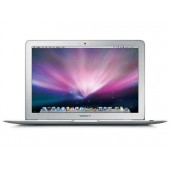 Brand Apple Item Weight 1.1 Kg ..
₦340,000.00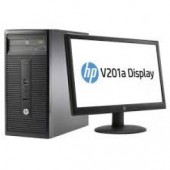 HP 280 G1 Intel Pentium Dual Core (4GB,500GB HDD) Windows 8.1 Micro tower PC Bundle With W2072a 2..
₦155,000.00
Showing 1 to 3 of 3 (1 Pages)