Your shopping cart is empty!
Search
Search Criteria
Products meeting the search criteria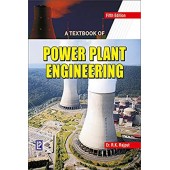 Publisher: Laxmi Publications Pvt Ltd; 5 edition (December 1, 2007) Publication Date: Septemb..
₦5,500.00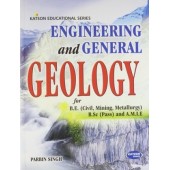 Publisher: S.K. Kataria & Sons (October 10, 2013) Language: English ISBN-10: 93501426..
₦4,500.00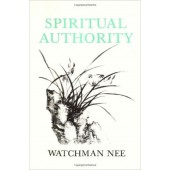 Authority is a tremendous thing in the universe, nothing overshadows it. God s throne is establis..
₦1,600.00
Showing 1 to 3 of 3 (1 Pages)