Your shopping cart is empty!
Search
Search Criteria
Products meeting the search criteria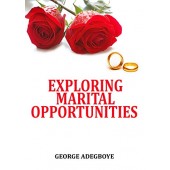 One principal decision that most people would be faced with is the decision of WHO TO MARRY? We l..
₦1,500.00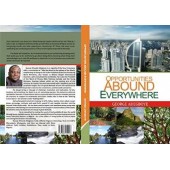 Does God really care about me? What things do i expect God to do for me? Why do I labour like an ..
₦3,000.00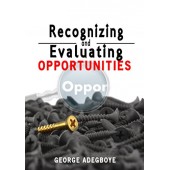 Truly opportunities abound everywhere but not all opportunities are to be taken, not all doors ar..
₦1,250.00
Showing 1 to 3 of 3 (1 Pages)