Your shopping cart is empty!
Search
Search Criteria
Products meeting the search criteria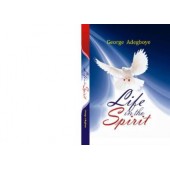 "God, who at sundry times and in divers manners spake in time past unto the fathers by the prophe..
₦2,700.00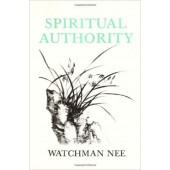 Authority is a tremendous thing in the universe, nothing overshadows it. God s throne is establis..
₦1,600.00
Mention the words "spiritual warfare" and fierce battles with the devil come to mind. While it is..
₦1,500.00
Showing 1 to 3 of 3 (1 Pages)